🔗
NegativeScreen
NegativeScreen is a Windows application allowing you to invert your screen colors.
Apart from accessibility matters, this software is especially useful when you are surfing on the internet in a dark room, and the screen is dazzling you.
NegativeScreen was designed to work without impacting the performances and fluidity of your computer.
Unlike the Windows Magnifier, which is also capable of such color inversion, it was specifically designed to be easy and convenient to use.
Different inversion modes are provided, including "smart" modes, allowing blacks and whites inversion, while keeping colors (about) the sames.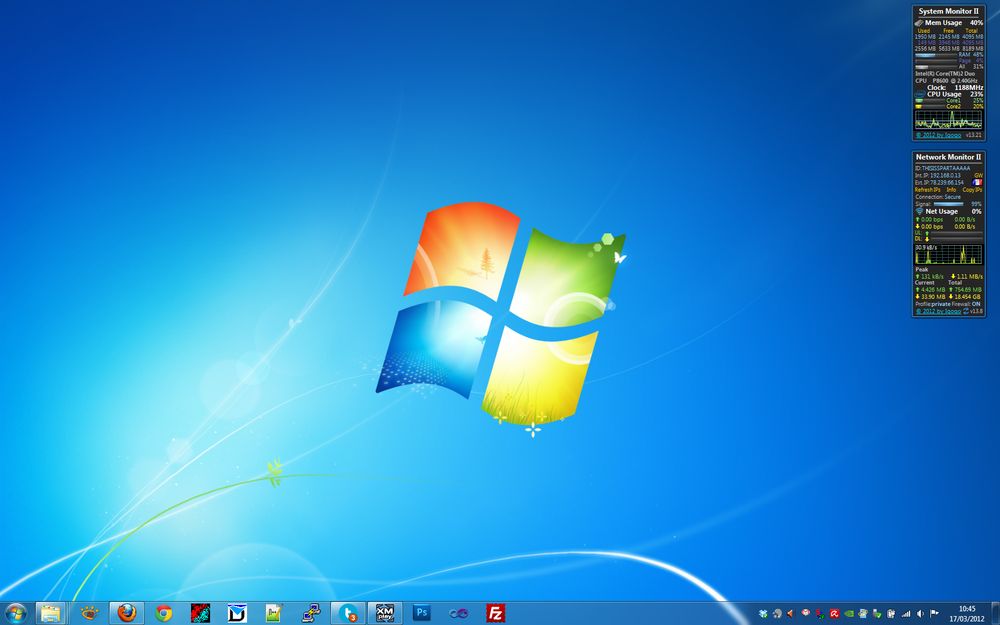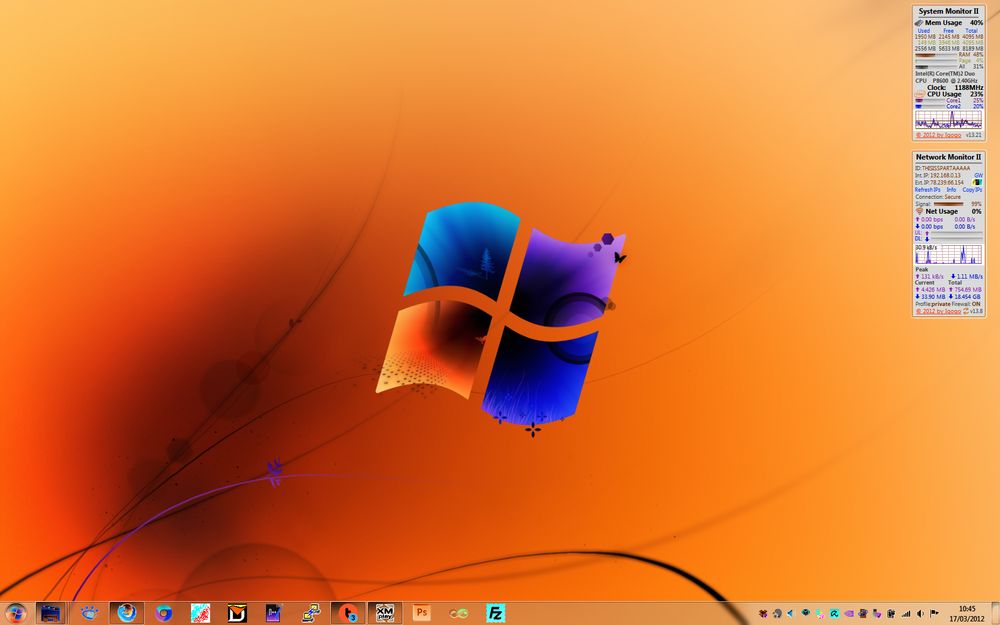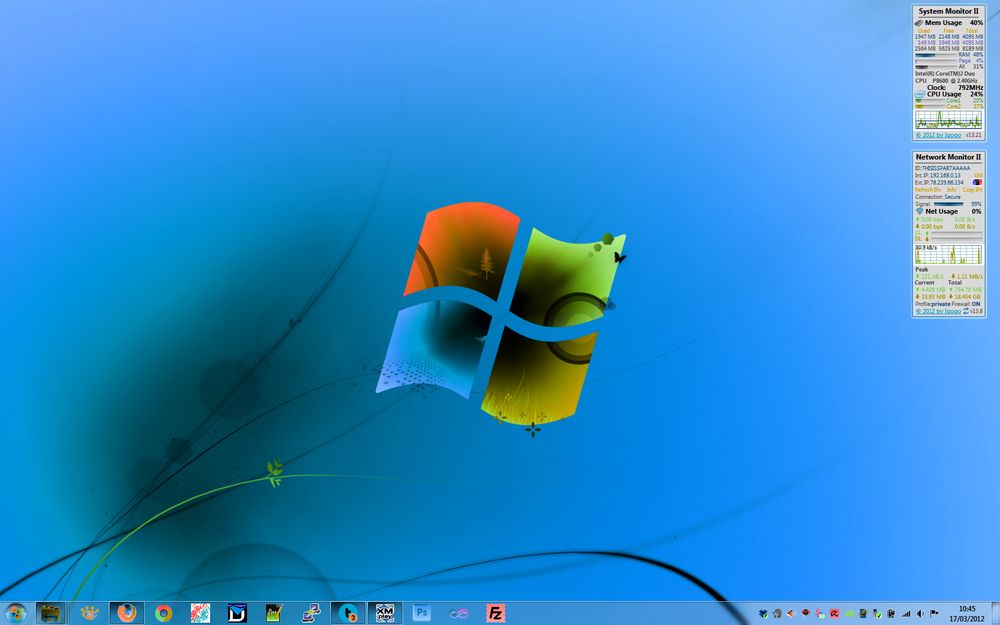 Usage
The color inversion takes effect immediately after starting the program.
NegativeScreen comes with a minimal graphic interface in the form of a system tray icon with a context menu.
You can toggle the inversion by clicking the tray icon, and access more features by right clicking it.
Along with these commands, you can also control NegativeScreen only by using hot keys. Read on…
Default hot keys
Win+Alt+H: Halt immediately the program

Win+Alt+N: switch between normal mode and colors inversion mode (Night vision 🙂)

Win+Alt+F1-to-F11: change inversion mode:

F1: standard inversion

F2: smart inversion 1 - theoretical optimal transformation (but ugly desaturated pure colors)

F3: smart inversion 2 - high saturation, good pure colors

F4: smart inversion 3 - overall desaturated, yellows and blues plain bad, actually relaxing and very usable

F5: smart inversion 4 - high saturation, yellows and blues plain bad, actually quite readable

F6: smart inversion 5 - not so readable, good colors. (CMY colors a bit desaturated, still more saturated than normal)

F7: negative sepia

F8: negative gray scale

F9: negative red

F10: red

F11: grayscale
Keep in mind you can always change these defaults by editing the configuration file.
Configuration
The version 2.0 (and 1.13) introduces a configuration file allowing to tweak almost everything in NegativeScreen.
You can now choose your own hot keys if you don't like the defaults, and you can even add you own color effects!
This requires some knowledge in color matrices though.
I may add an easy way to build some in a future version…
If the configuration file (negativescreen.conf) is missing, you can use the "Edit Configuration" menu to regenerate the default one.
Should something go wrong after edition (bad hot key…), you can simply delete the configuration file, the internal default configuration will be used.
Windows XP Version
Unfortunately, the Windows Magnification API this application uses, is not available on Windows XP.
Therefore, I'm sorry to tell, there will be no XP compatible version of NegativeScreen.
Downloads
NegativeScreen is freely available, along with its source code, under GPL license.
► ChangeLog (click to unfold)
If you are interested in technical details, you can read the following post, recounting the development of this project (in French).